Flat Springs
Flat springs are manufactured for a variety of uses.
The width, thickness and type of material used comes in a large assortment.
Bloomingburg Spring & Wire Form Co., Inc. is equipped to provide flat springs to your exact requirements.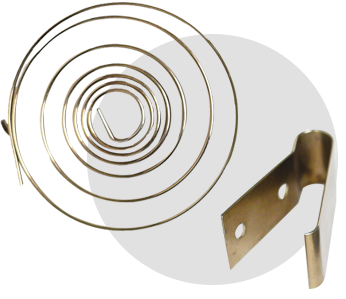 Industries We Serve
Military/Defense • Medical • Agriculture • Food • Construction • Aerospace/Aircraft • Conveyors • Automotive • Coating • Waterworks
Let us help you get started today!