Company History
Established in 1947 by Pyrl E. Van Horn, Sr. in Columbus, Ohio, the spring division was relocated to Bloomingburg, Ohio under the leadership of Samuel L. Van Horn in 1985. After Sam's passing in 2001 his sons grew the company sustaining the legacy of trust and quality. In 2016, company ownership moved from Jim Van Horn to Donna Van Horn at Jim's passing. As Owner/President of the company, Donna Van Horn is committed to honoring the heritage of the family business while keeping up with today's technology.
Today, Bloomingburg Spring & Wire Form has grown to be a global organization shipping to many companies in the United States and exporting to countries around the world.
Our company policy of partnering with our customers to provide a quality product at a competitive cost in a timely manner was the founder's principle and that same policy continues today.
The many years of experience behind this well-known organization of craftsmen has resulted in custom made, quality products. Working with the customer to their specifications, our engineering and production specialists are here to help in designing and manufacturing the proper spring or wire form to meet the demand.
Our aggregate of knowledge, gained through years of experience, is our greatest asset, and the diversity of the large and small industries we have served is our most valued recommendation.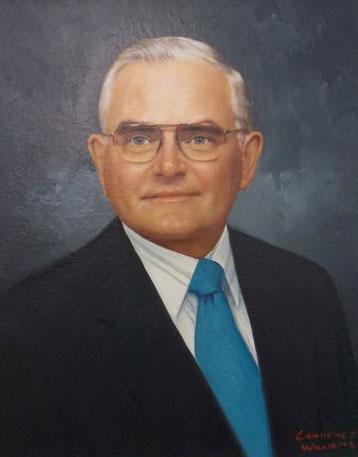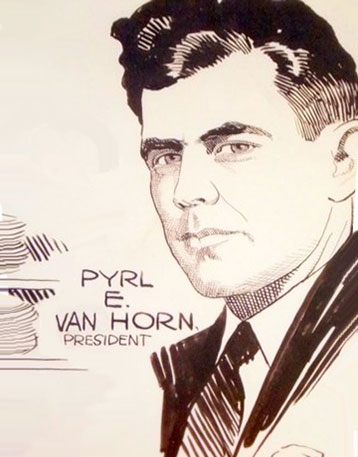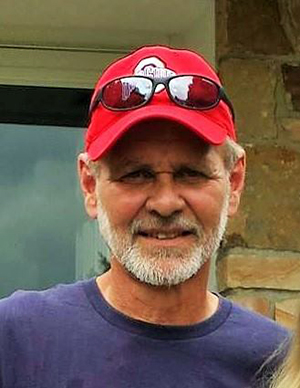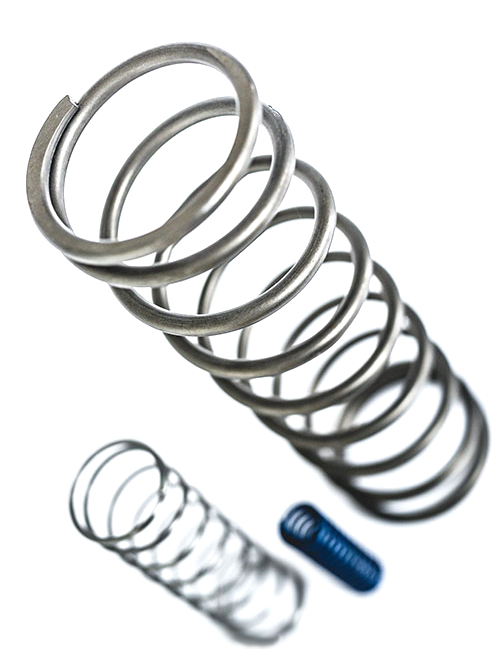 Industries We Serve
Military/Defense • Medical • Agriculture • Food • Construction • Aerospace/Aircraft • Conveyors • Automotive • Coating • Waterworks
Let us help you get started today!