Compression Springs
Compression springs are an open coiled spring that becomes shorter when a force is applied to it.
Bloomingburg Spring & Wire Form Co., Inc. can manufacture other forms of compression springs such as concave (barrel shape), cone shape or any combination that is needed.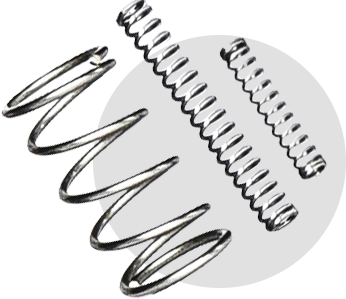 Industries We Serve
Military/Defense • Medical • Agriculture • Food • Construction • Aerospace/Aircraft • Conveyors • Automotive • Coating • Waterworks
Let us help you get started today!